20 Healthy Back-to-School Snacks and Breakfast Ideas
Here's a list of fabulous snacks and breakfast ideas to get you and your family back in gear and ready for the start of a new school year.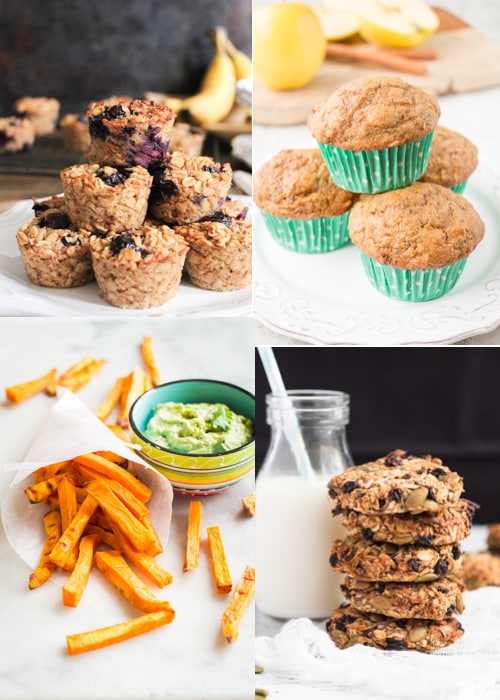 All the recipes below are healthy, nutritious and most importantly, tasty enough for even the pickiest eaters. There are convenient make-ahead breakfasts, energy-packed cookies and bars, and delicious muffins loaded with protein and veggies. There's even a healthy donut recipe and a 3-ingredient homemade fruit snack recipe.
So, take your time scrolling through all 20 healthy and hearty recipes that both you and your kids will enjoy.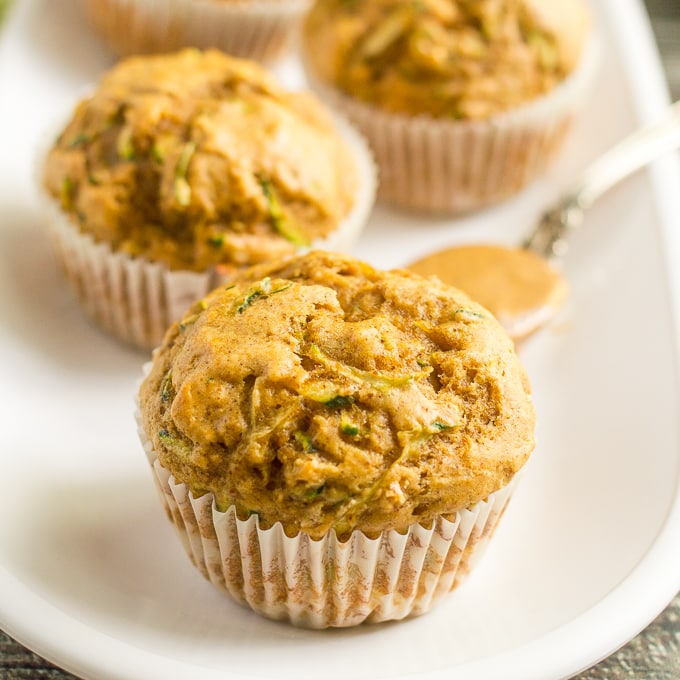 Almond Butter Zucchini Muffins by Family Food on the Table.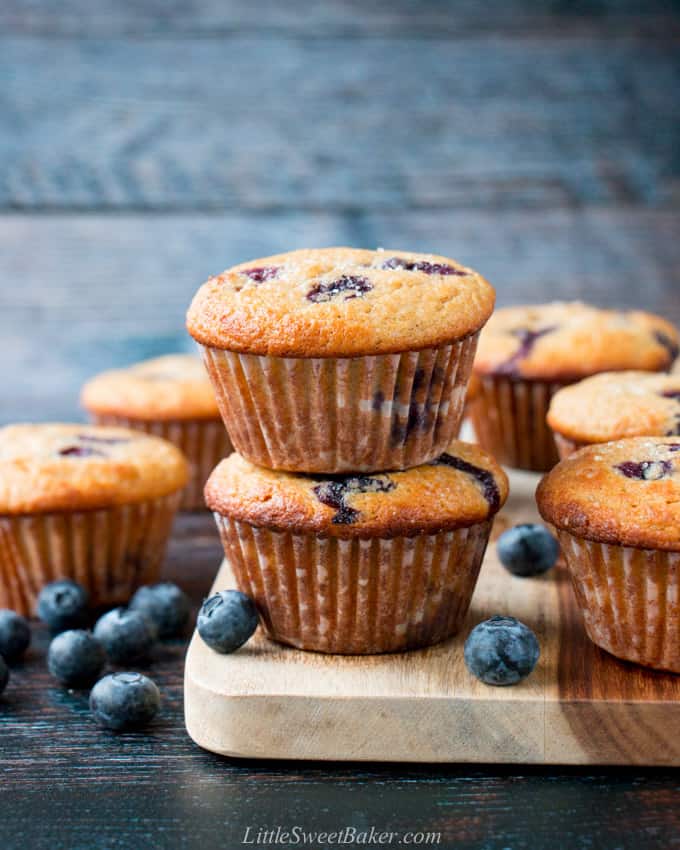 Whole Wheat Blueberry Muffins by Little Sweet Baker.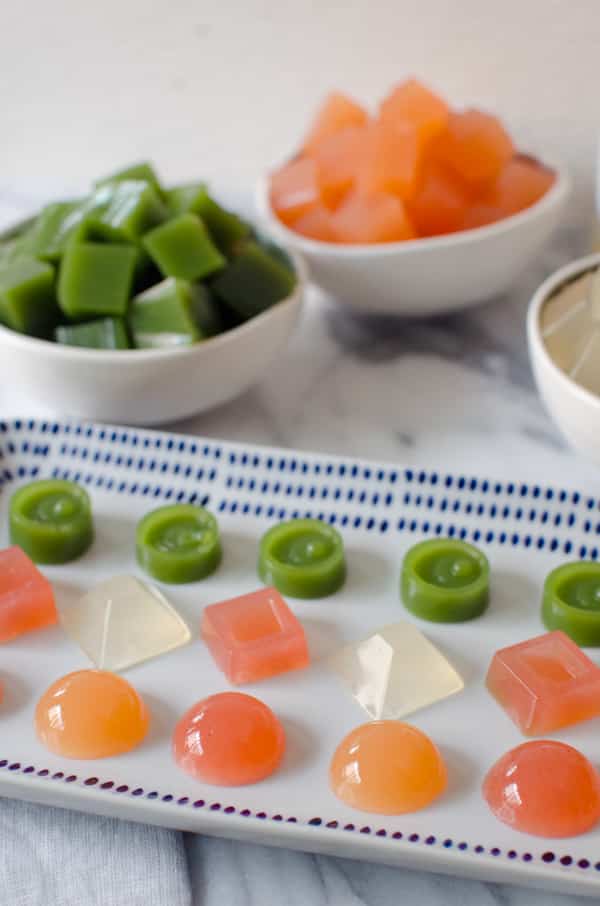 Healthy Fruit Snacks by A Side of Sweet.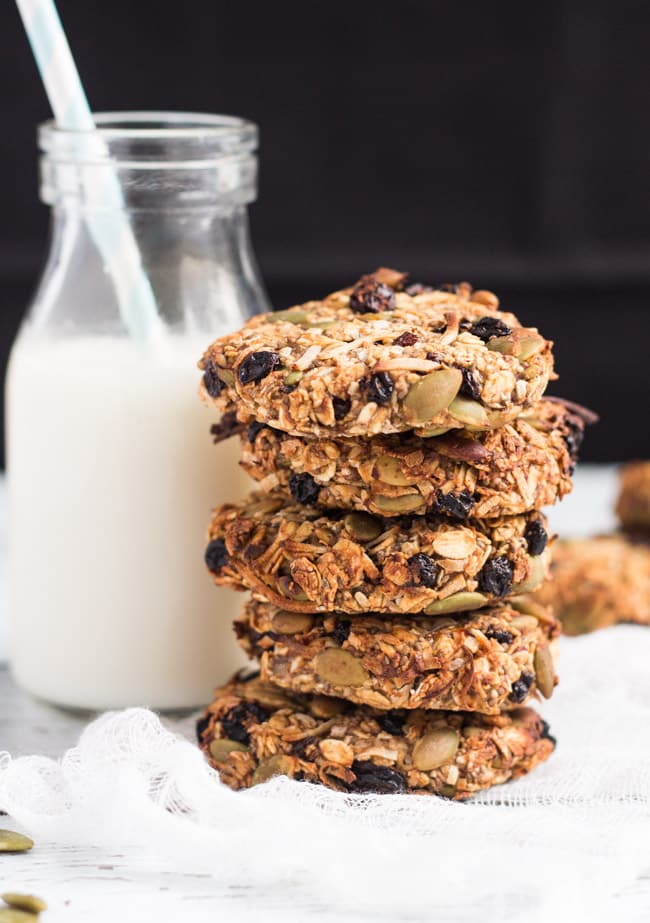 Grab and Go Breakfast Cookies by The Cooks Pyjamas.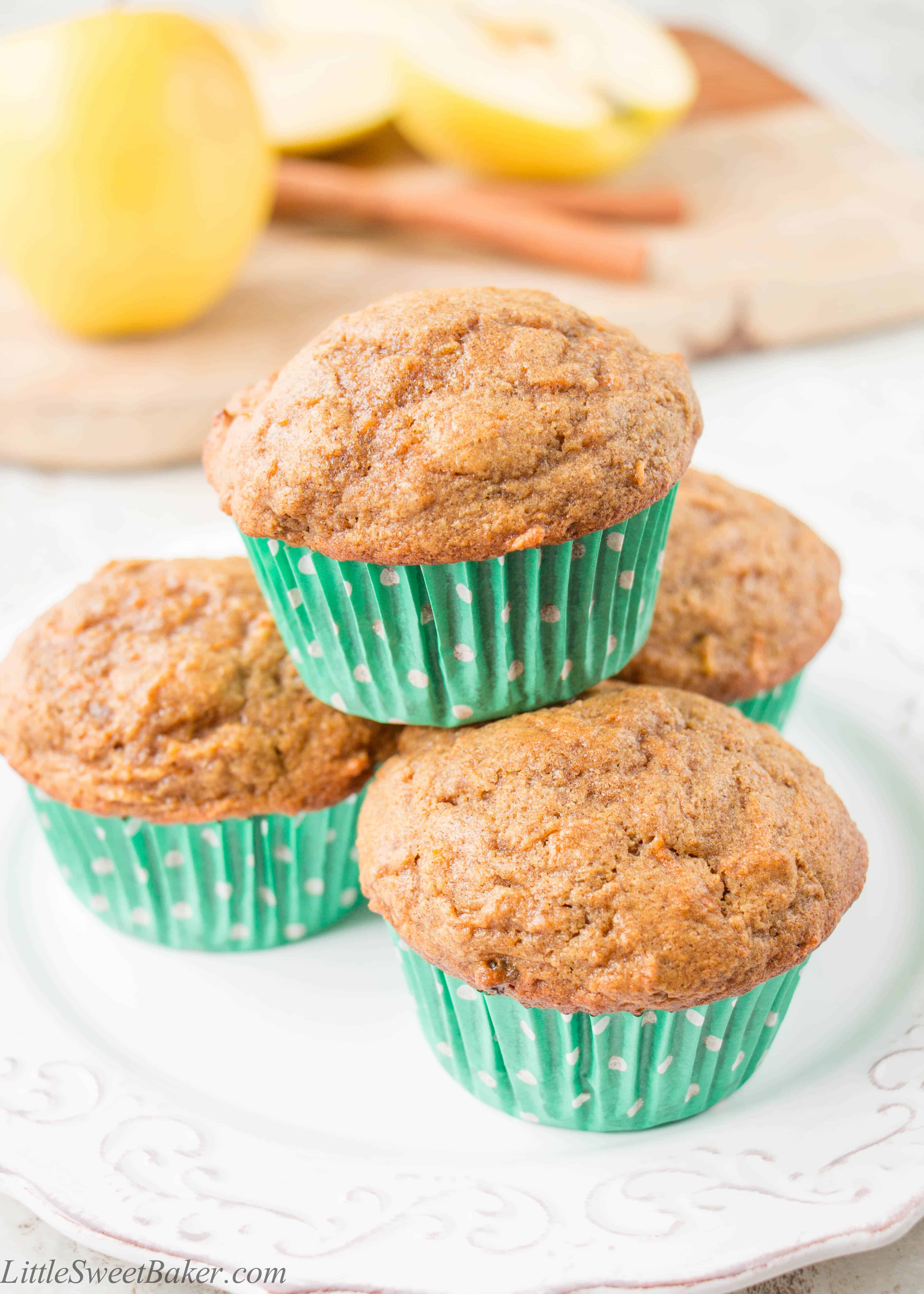 Apple Carrot Muffins by Little Sweet Baker.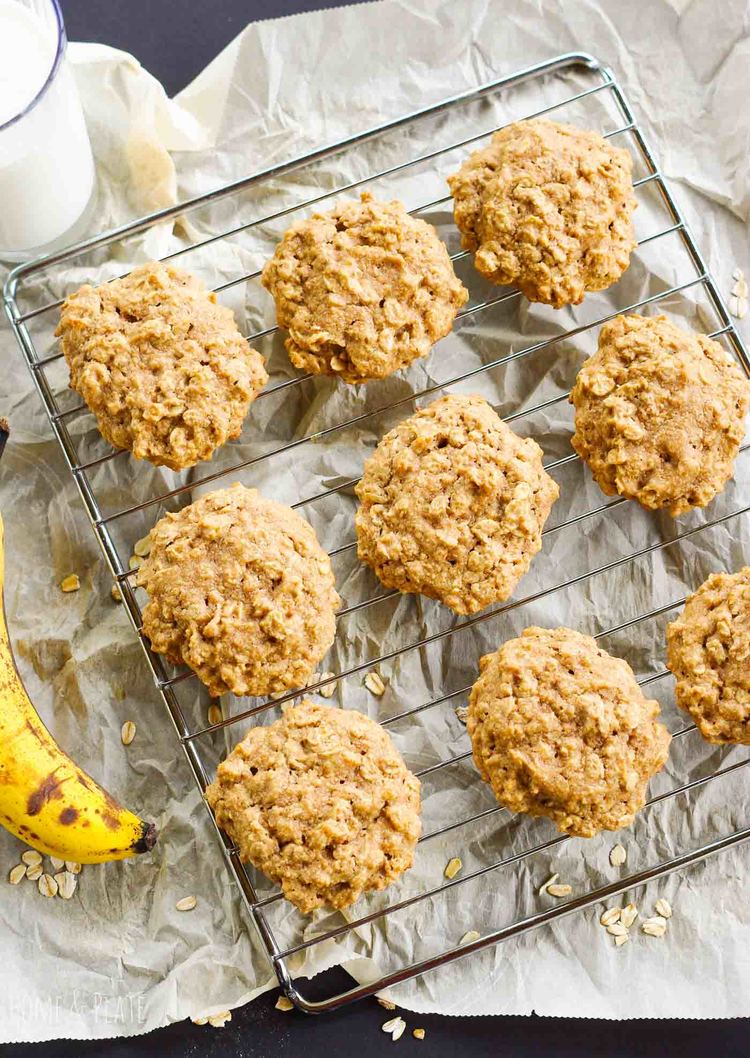 Peanut Butter Banana Cookies by Home and Plate.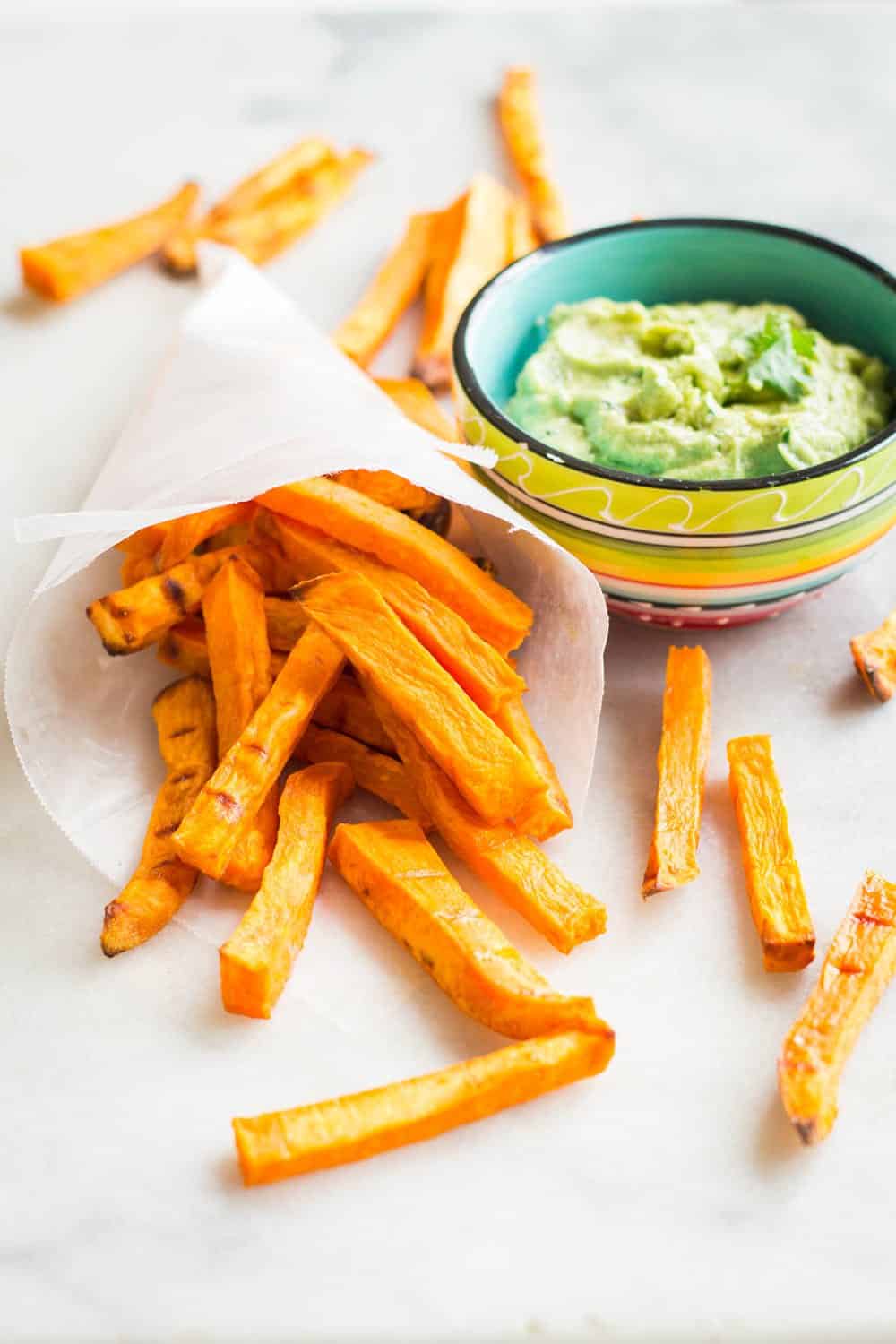 Sweet Potato Fries with Avacado Tahini Dip by Green Healthy Cooking.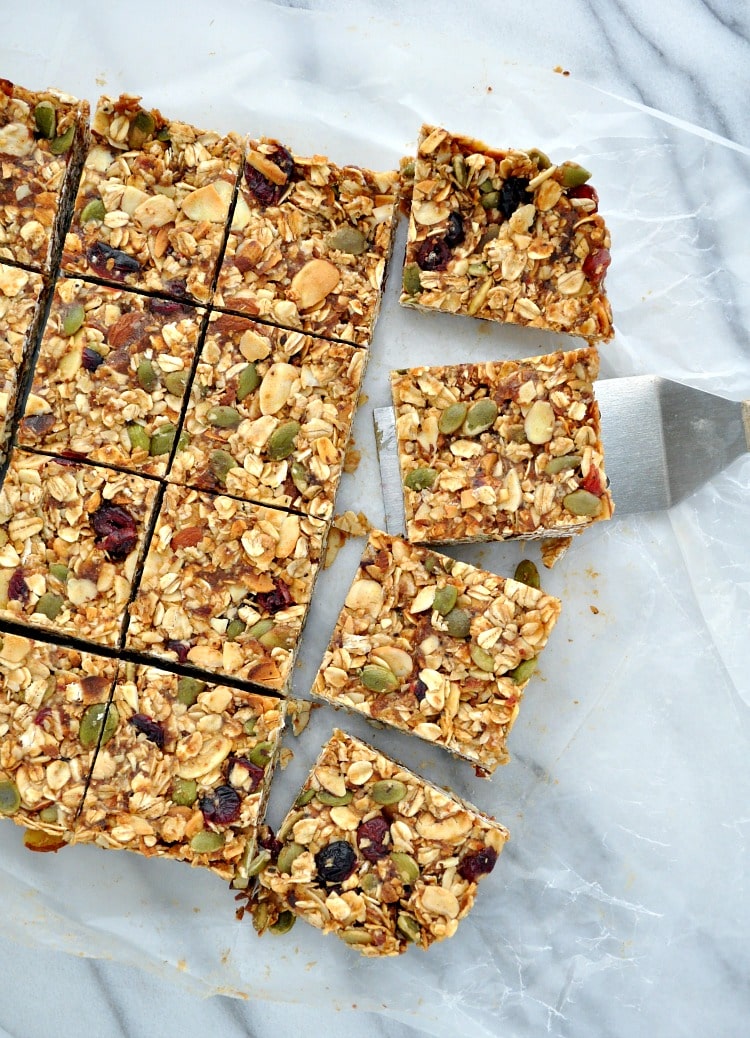 Fall Harvest Granola Bars by The Seasoned Mom.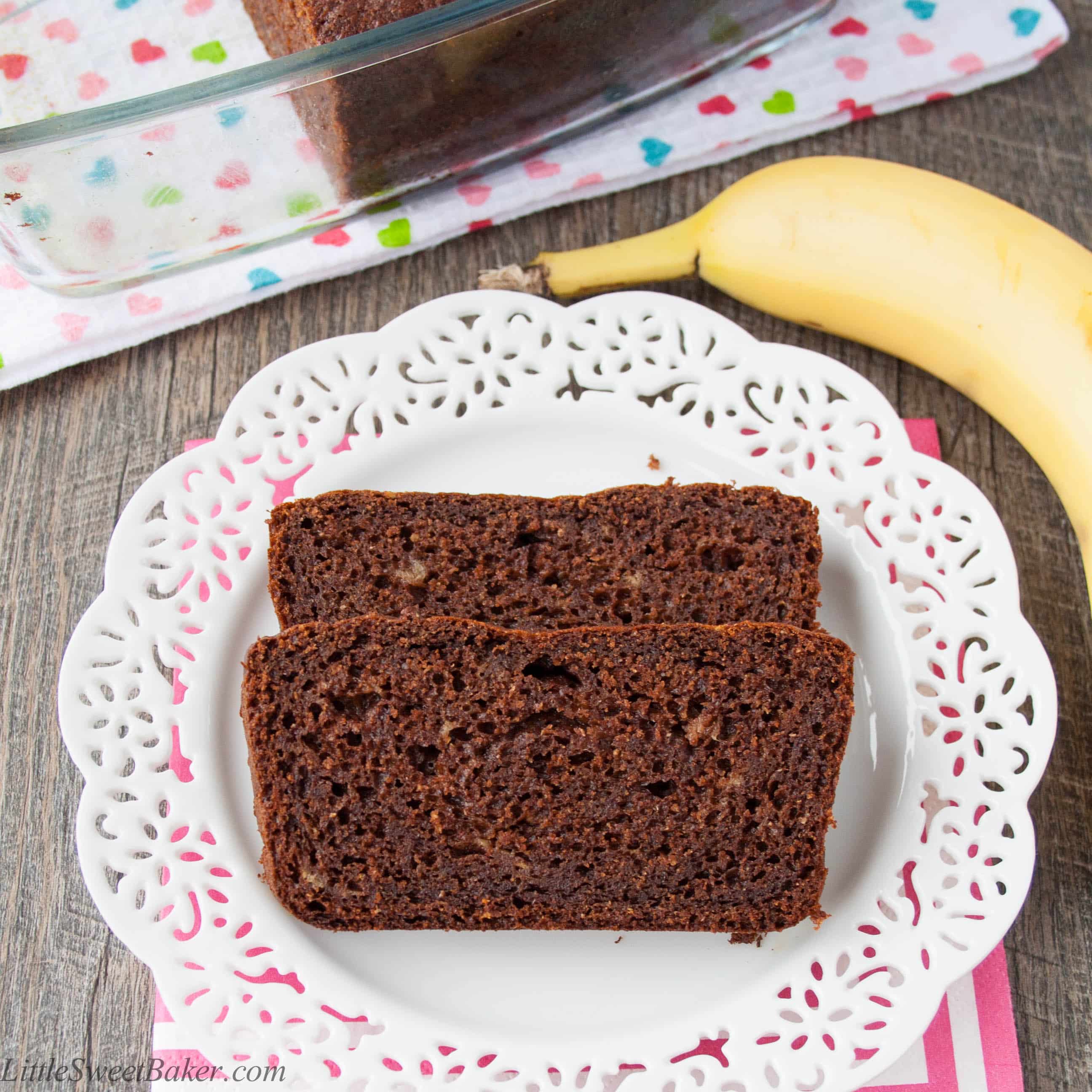 Chocolate Banana Bread by Little Sweet Baker.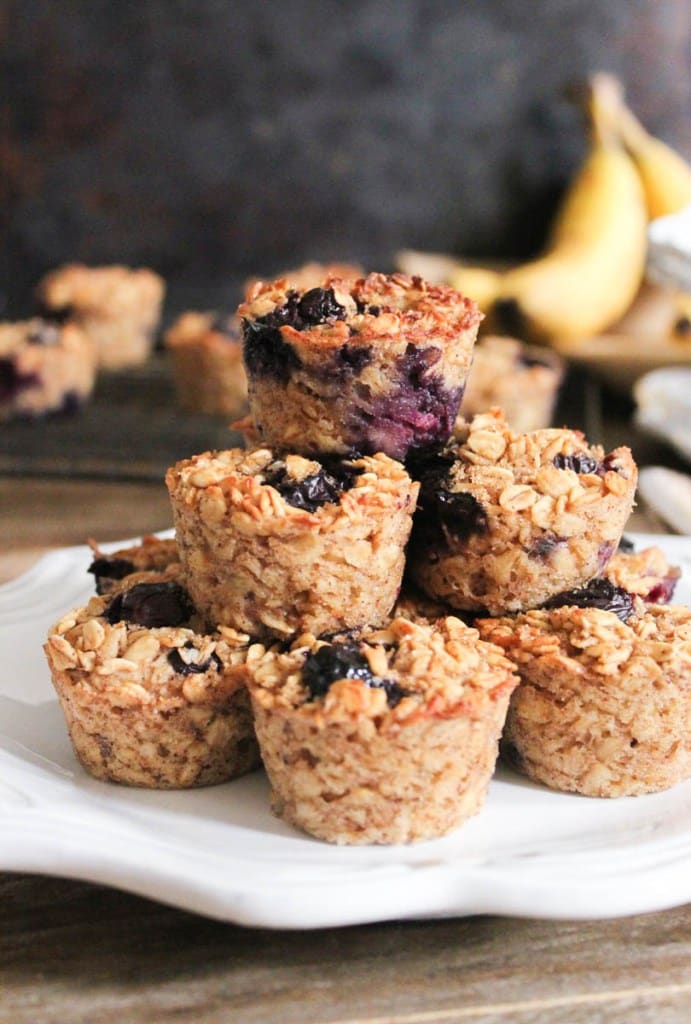 Banana-Berry Baked Oatmeal Bites by Domesticate Me.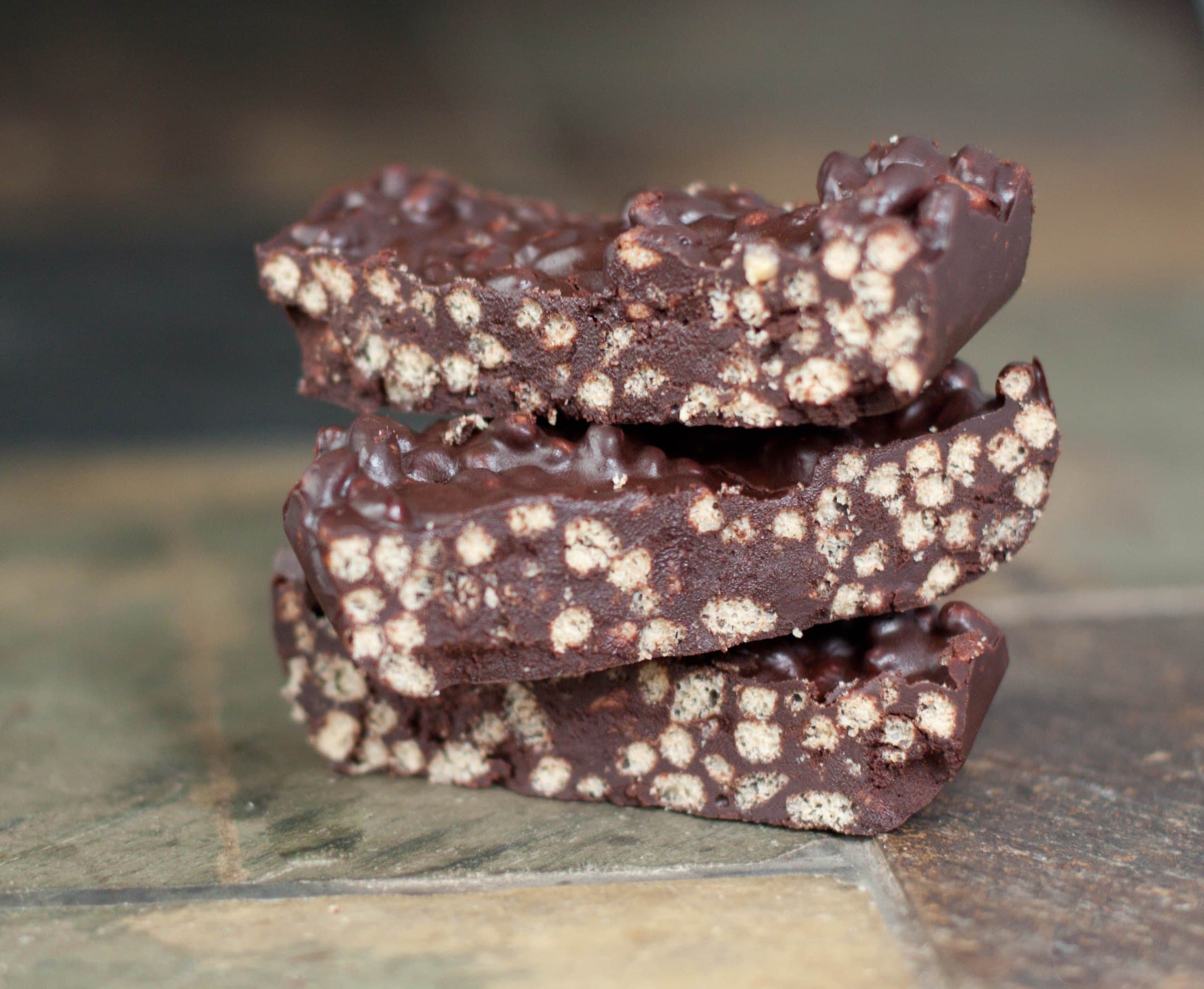 Vegan Chocolate Crunch Bars by Served From Scratch.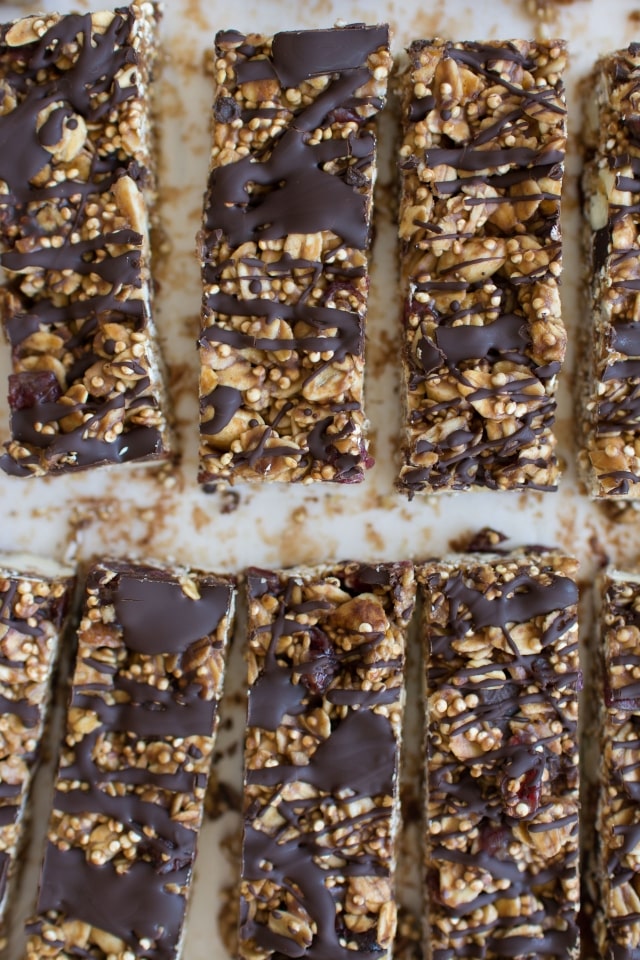 No-Bake Popped Quinoa Bars by Lauren Caris Cooks.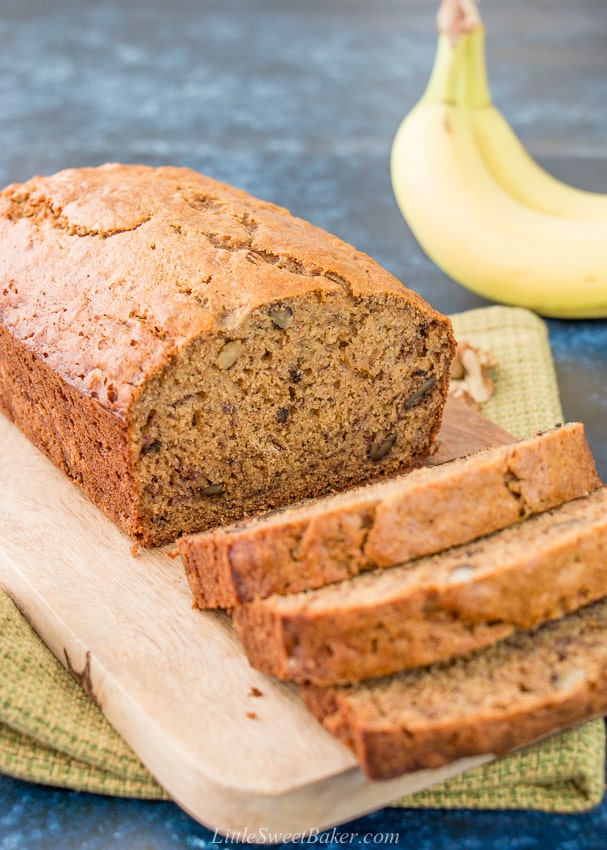 Healthy Banana Bread by Little Sweet Baker.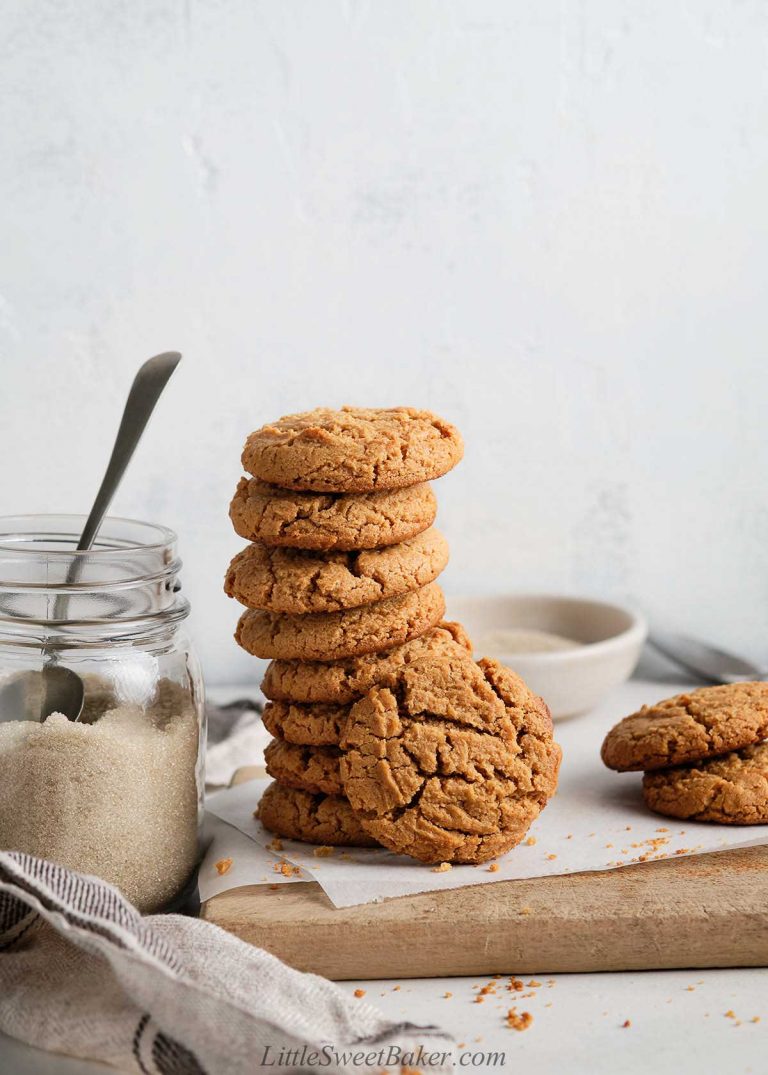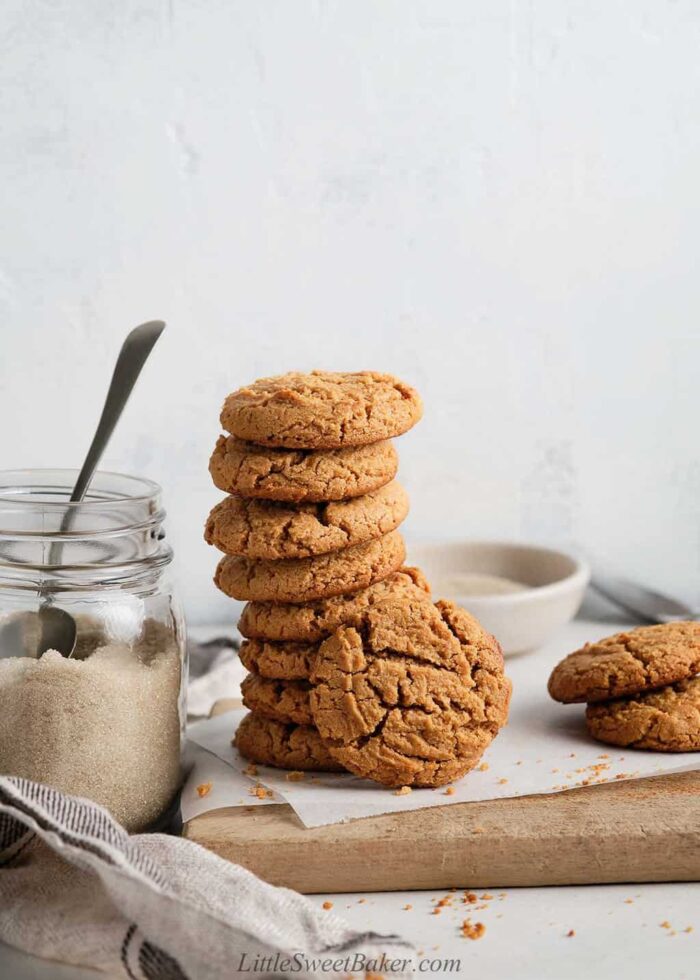 Natural Peanut Butter Cookies by Little Sweet Baker.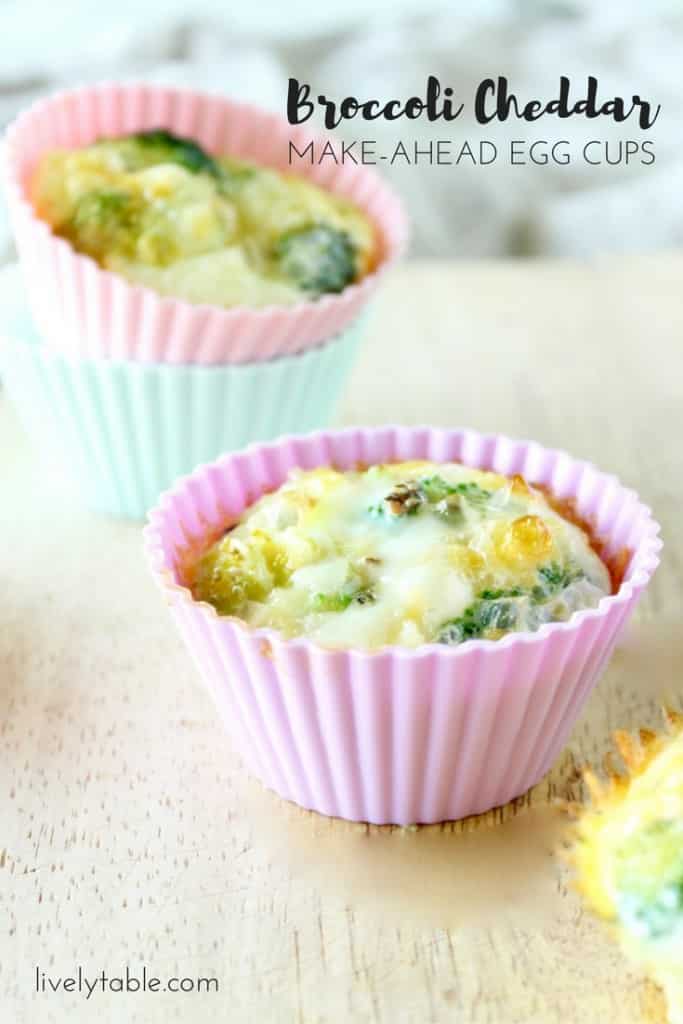 Make-Ahead Broccoli Cheddar Cups by Lively Table.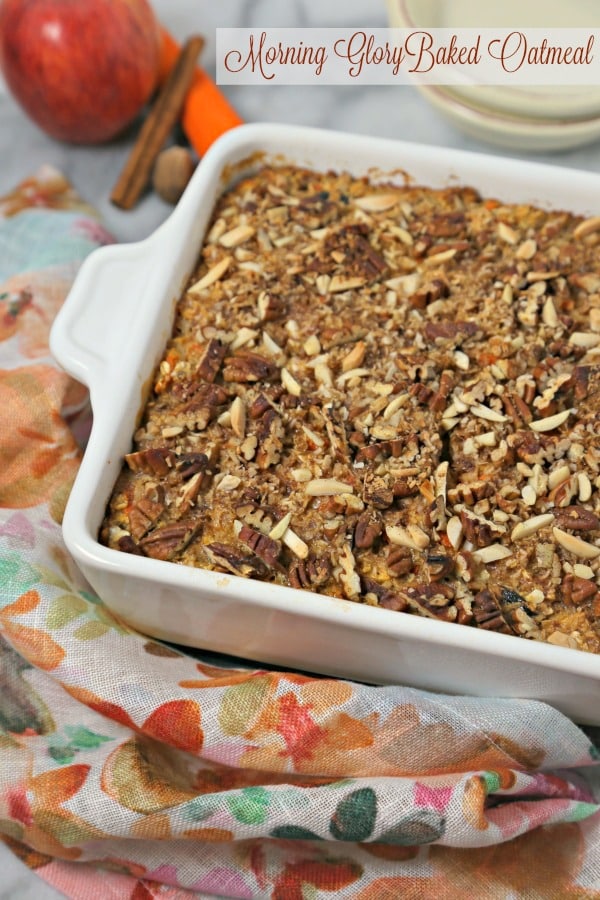 Morning Glory Baked Oatmeal by Cooking in Stilettos.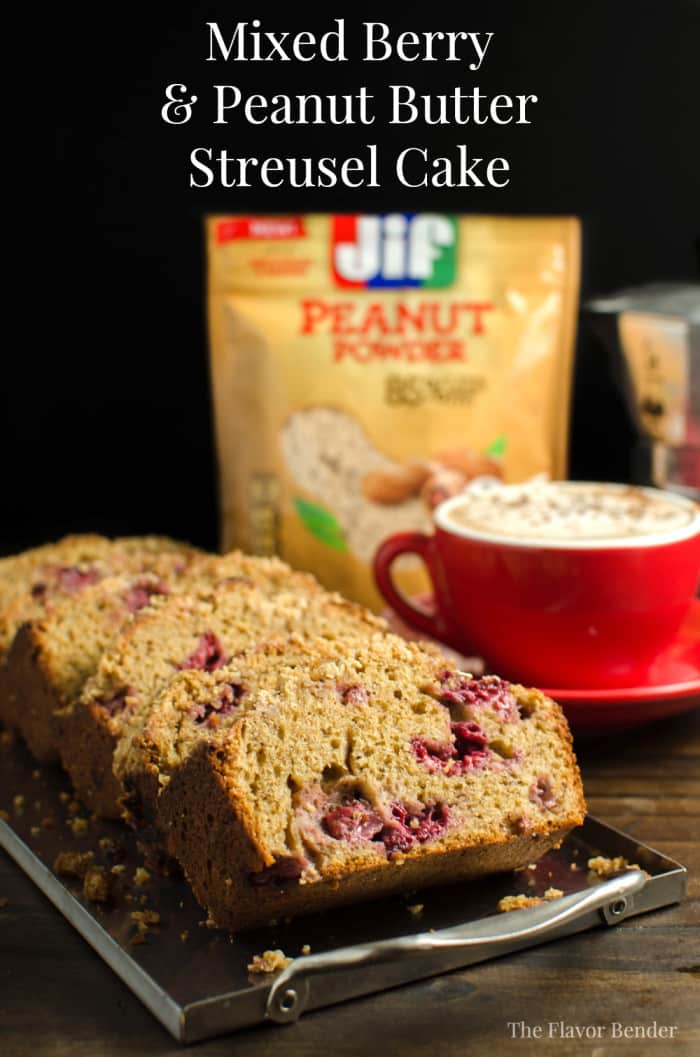 Mixed Berry and Peanut Butter Streusel Cake by The Flavor Bender.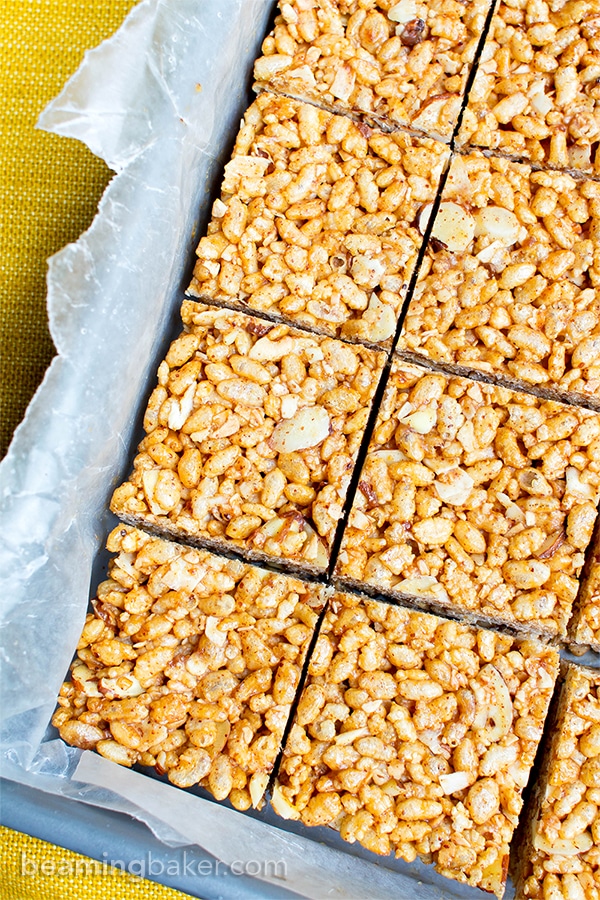 Toasted Coconut Almond Rice Crispy Treats by Beaming Baker.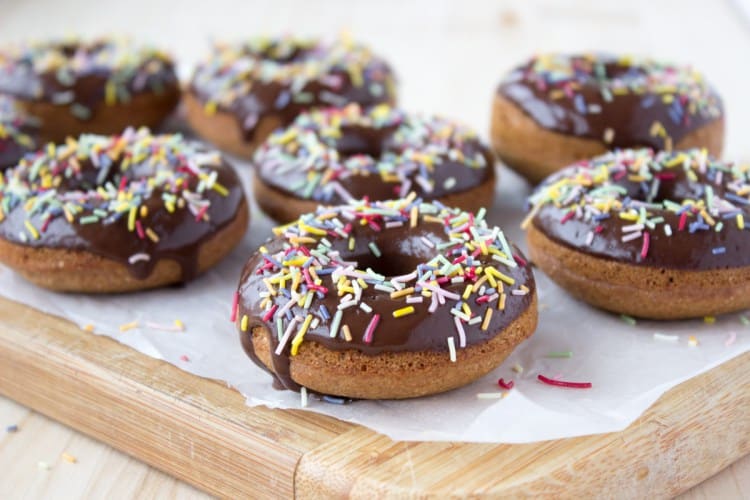 Cinnamon Vanilla Donuts by Natalie's Food & Health.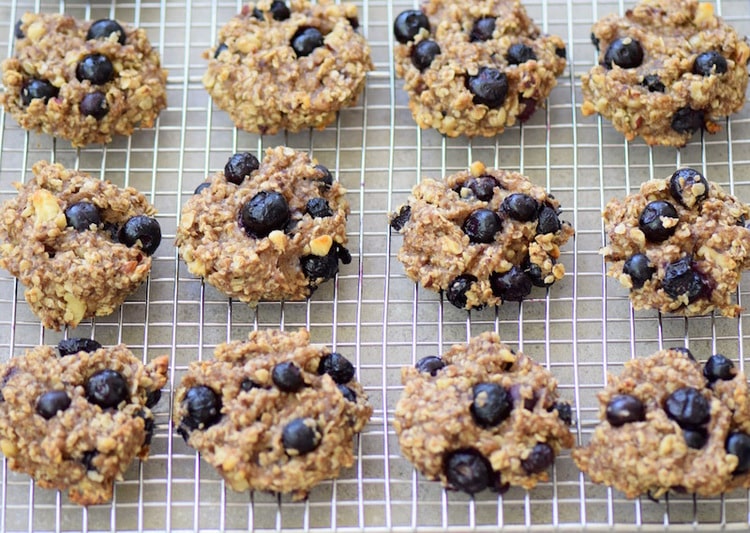 Clean Eating Banana Blueberry Cookies by Tasting Page.