15 Best Father's Day Desserts
It can be tough to find dad the perfect Father's Day dessert, but here are 15 manly and indulgent desserts that will make you his favorite.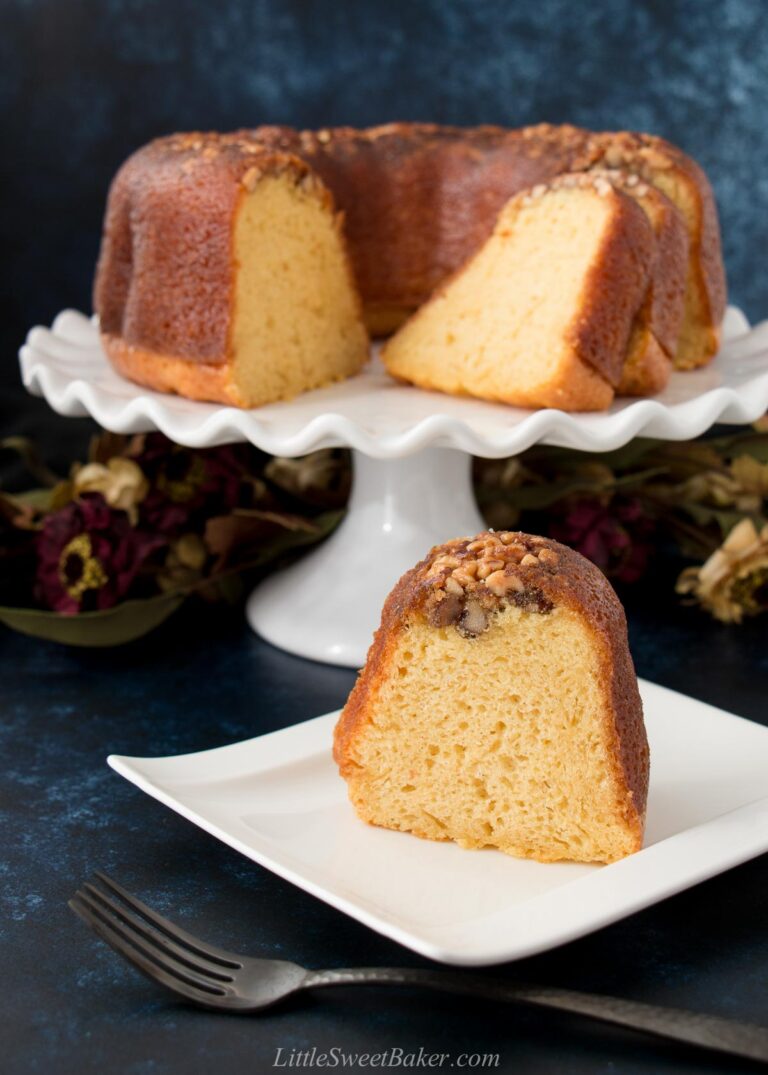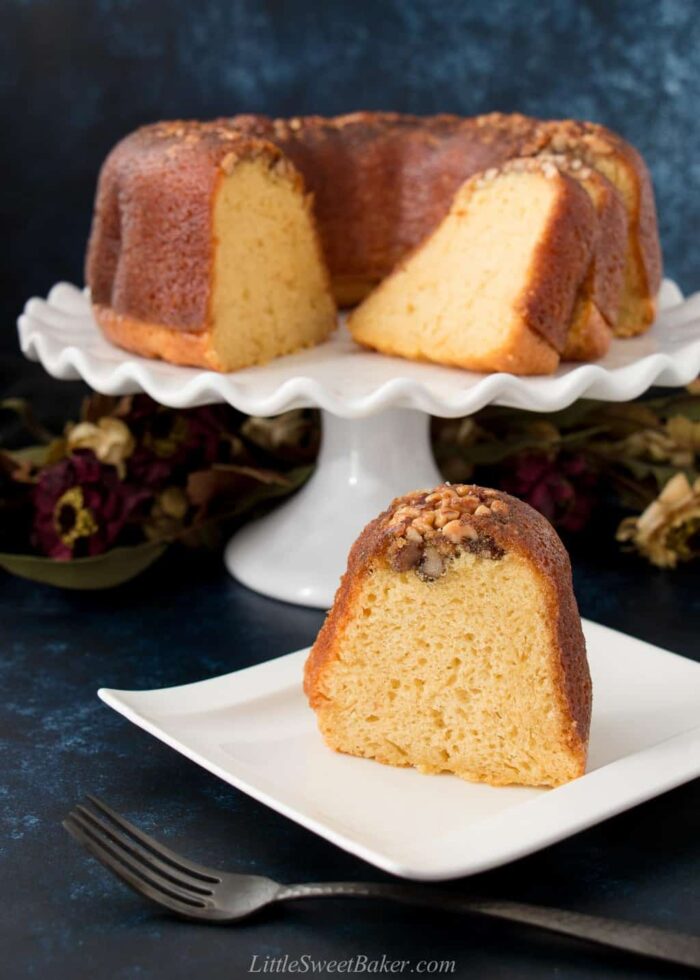 Popular since the 1970s for its taste and texture, this Bacardi rum cake is soft, fluffy, and supremely moist. It's bursting with rum and yellow cake flavor, easy to prepare, and masculine enough for dad.
Recipe: Bacardi Rum Cake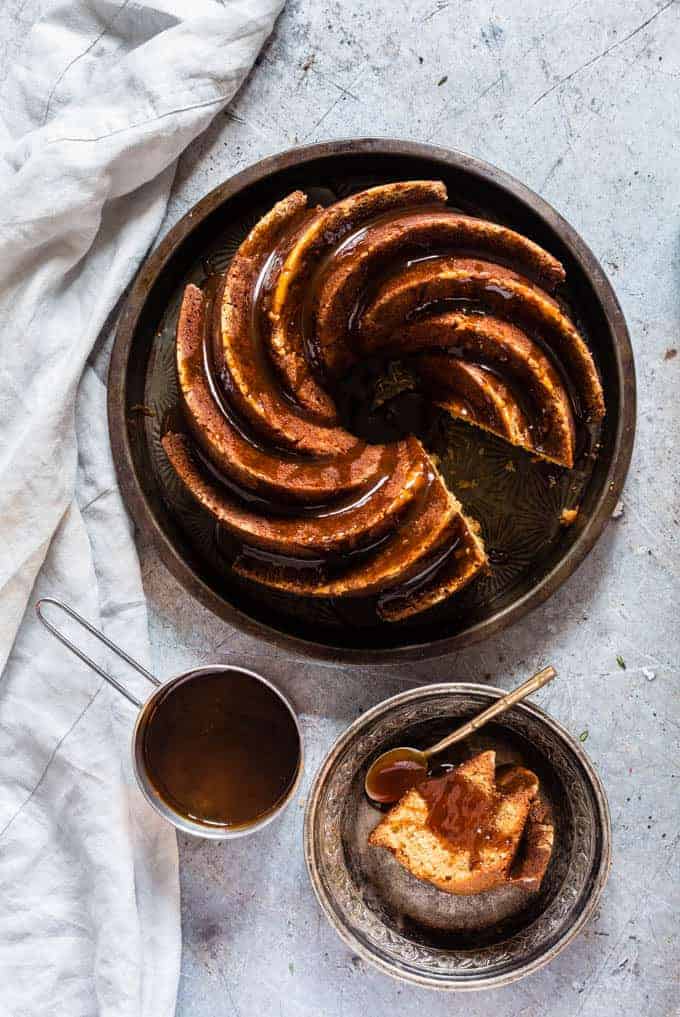 This orange bundt cake with salted whiskey caramel sauce is soft, rich, decadent, and is a perfect crowd pleaser.
Recipe: Orange Bundt Cake with Whiskey Sauce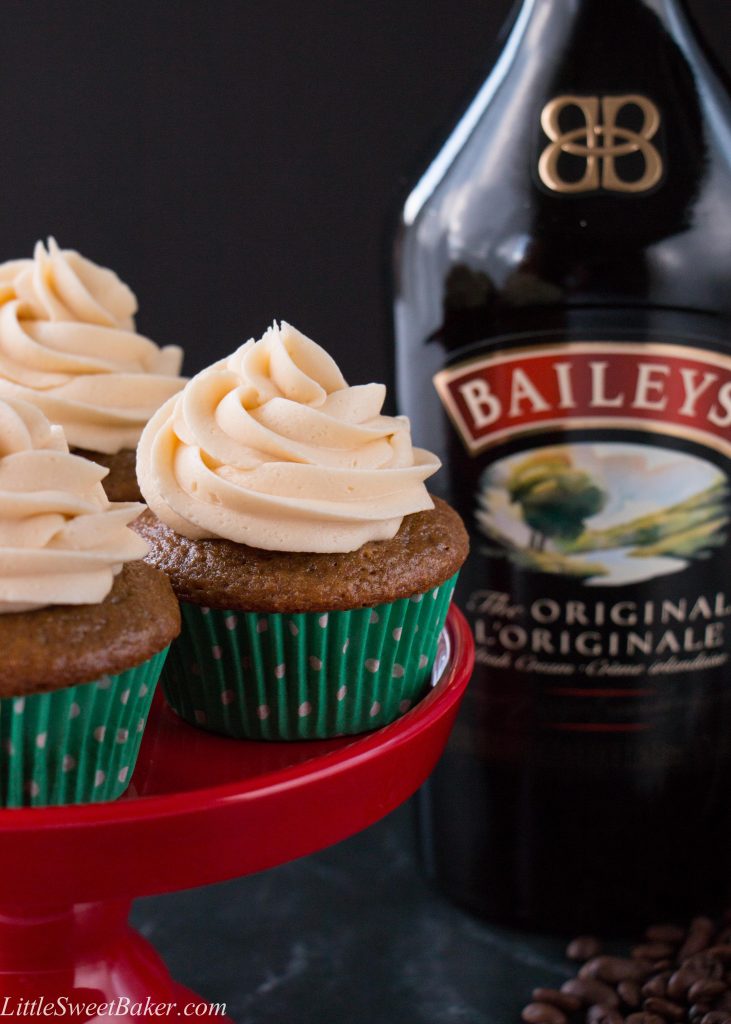 These soft and fluffy cupcakes are enriched with a lovely coffee taste and spiked with an Irish cream whiskey buttercream. They have all the flavors of an Irish coffee in a cupcake form.
Recipe: Baileys & Coffee Cupcakes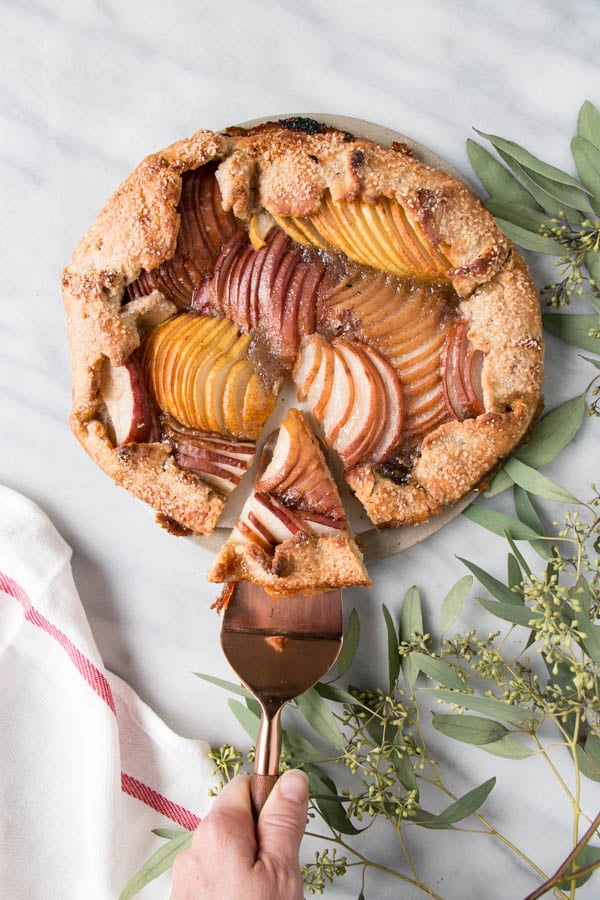 Wow your father with this brown sugar bourbon pear galette with whole wheat crust. It's a simple, hearty, yet stunning dessert.
Recipe: Brown Sugar Bourbon Pear Galette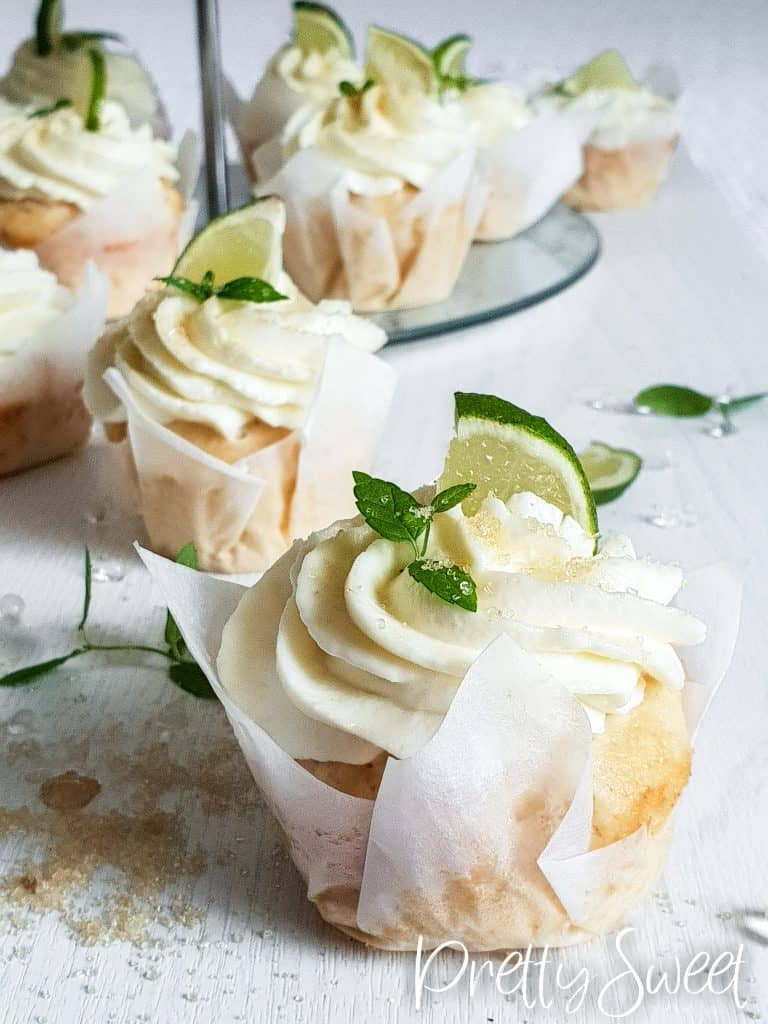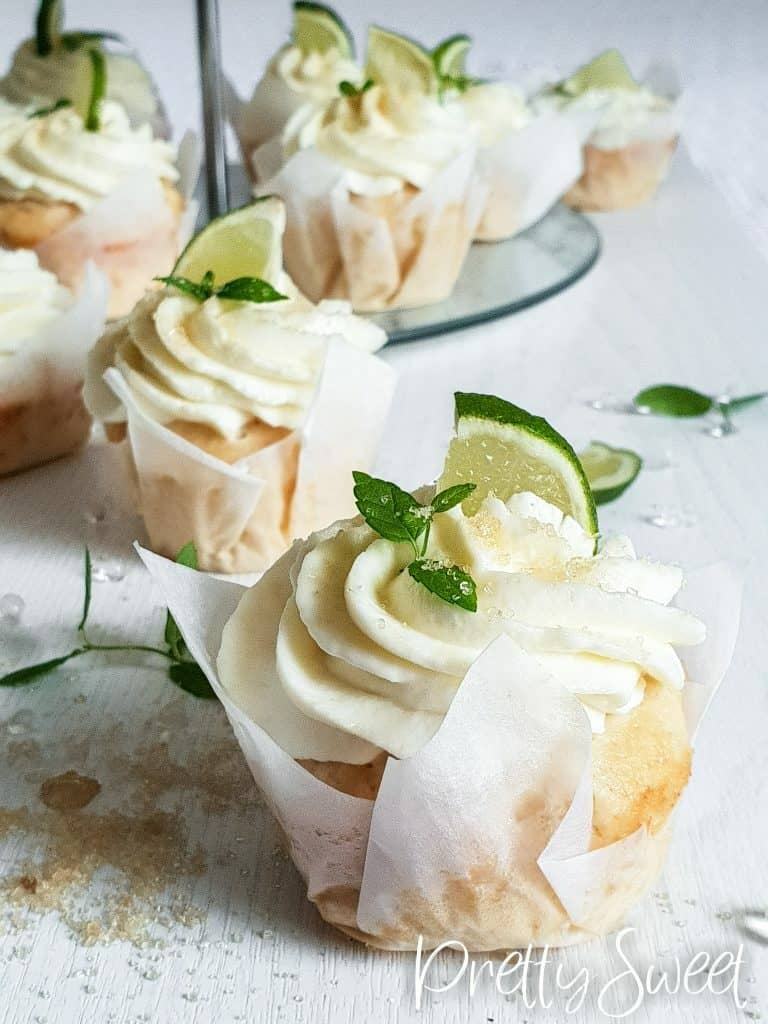 These mojito cupcakes are made of a white rum cupcake filled with a lime and mint curd and topped with a mascarpone white rum frosting. Talk about something summery and refreshing for dad.
Recipe: Mojito Cupcakes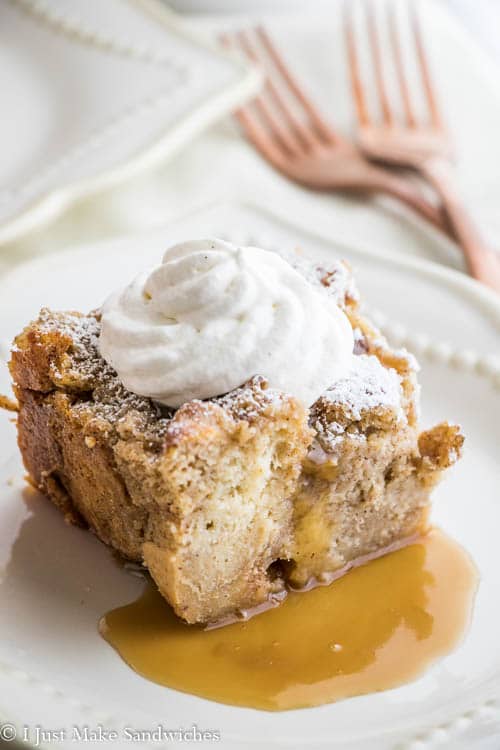 How about treating your father to this rum soaked raisin bread pudding for brunch or an after-dinner dessert? Serve it with a warm toffee sauce, a dusting of powdered sugar, and a little whipped cream, and watch dad smile.
Recipe: Rum Raisin Bread Pudding with Toffee Sauce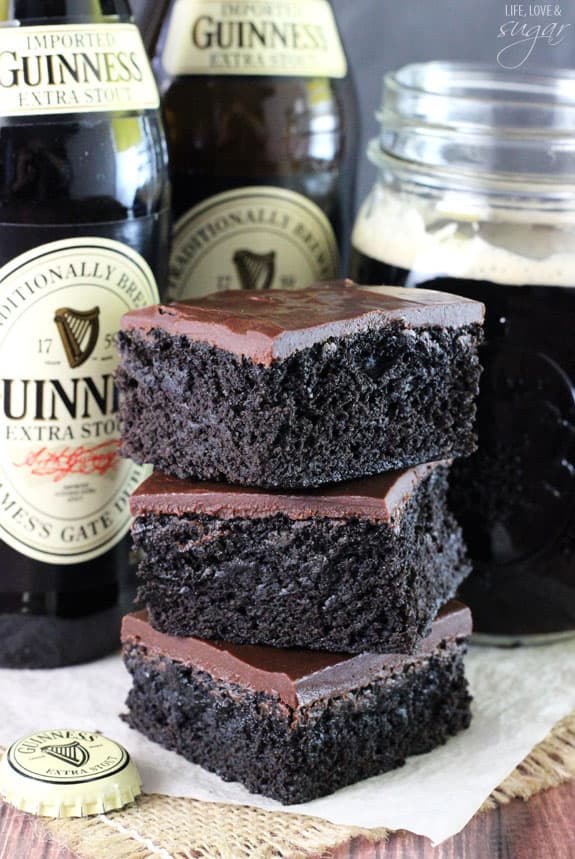 If your dad is a stout fan, how about these Guinness chocolate brownies? They are moist, rich and fudgy. Your dad won't be able to stop eating them.
Recipe: Guinness Chocolate Brownies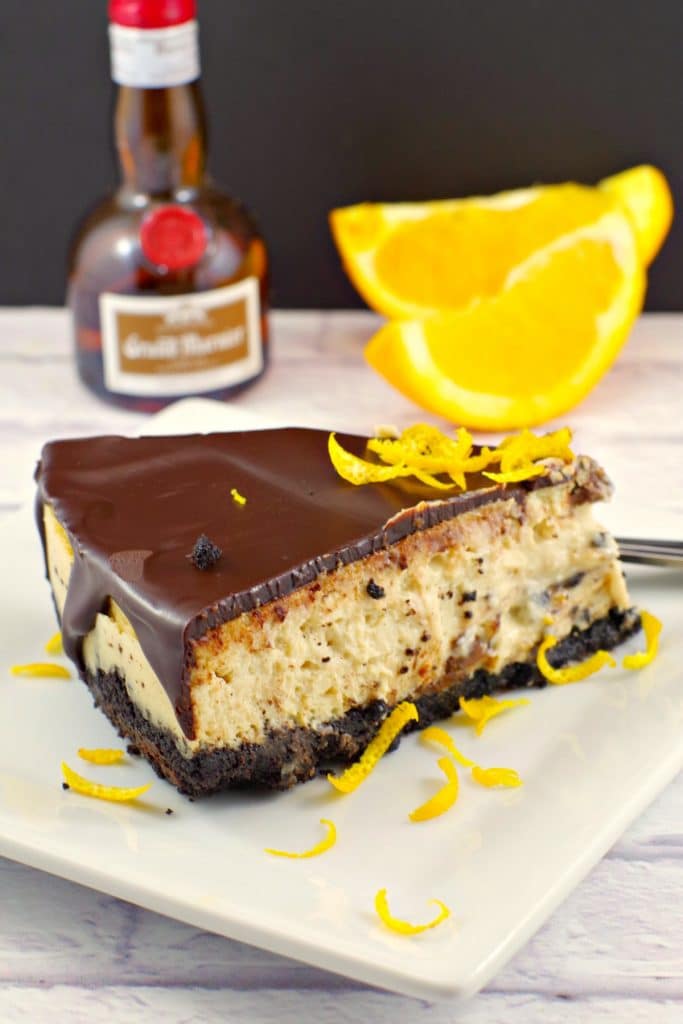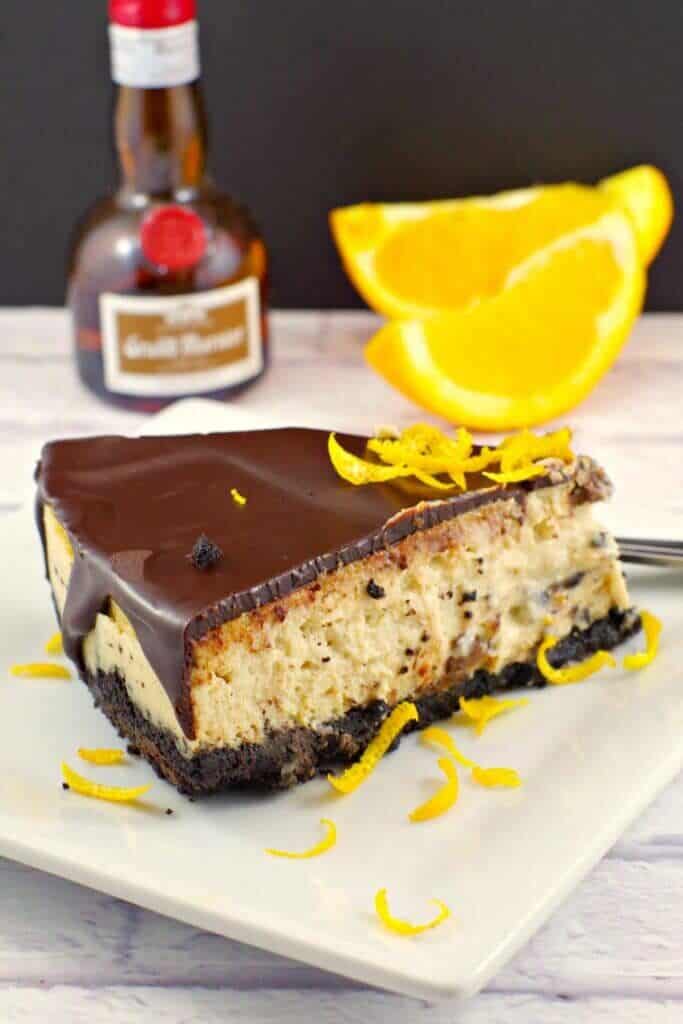 This Grand Marnier cheesecake is a rich and delicious combination of milk chocolate, dark chocolate, orange, and Grand Marnier liqueur on a chocolate Oreo crust.
Recipe: Grand Marnier Cheesecake with Chocolate Glaze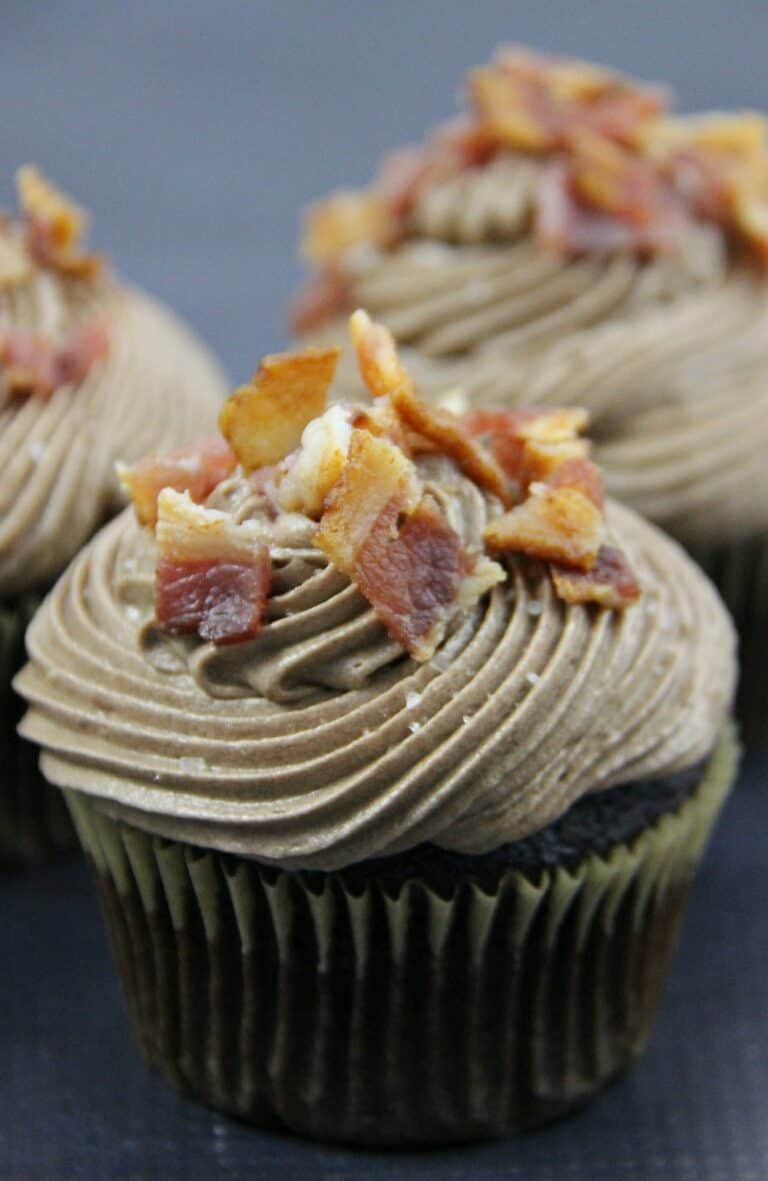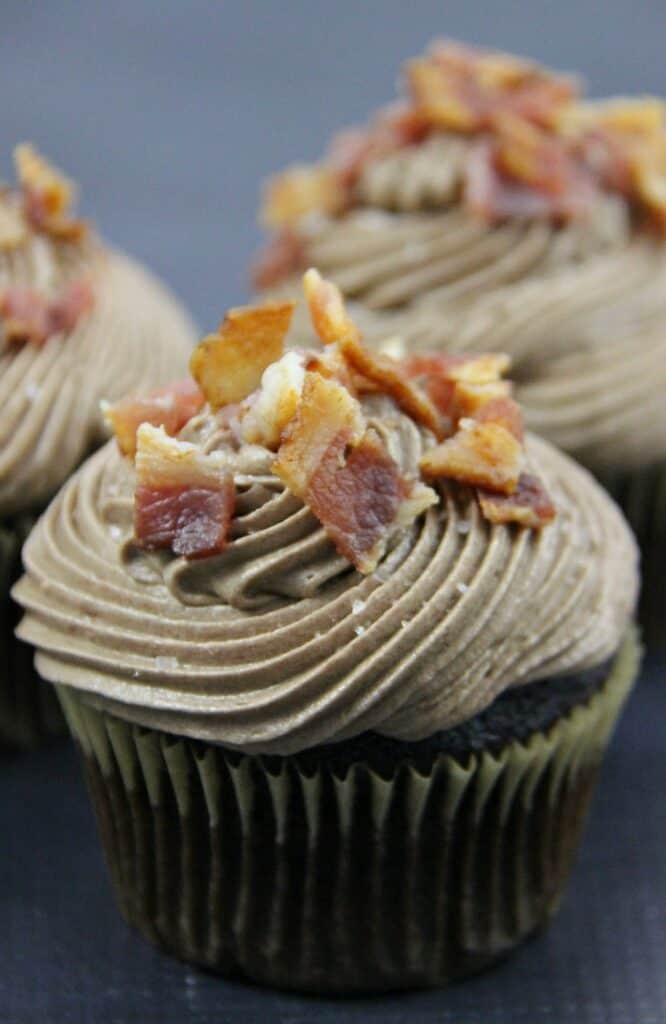 If your father loves bacon and the combination of sweet and salty, then these chocolate cupcakes loaded with bacon are the perfect treat for him.
Recipe: Chocolate Covered Bacon Cupcakes
Maybe your dad would prefer something cold and refreshing for Father's Day. Check out these cold-boozy treats: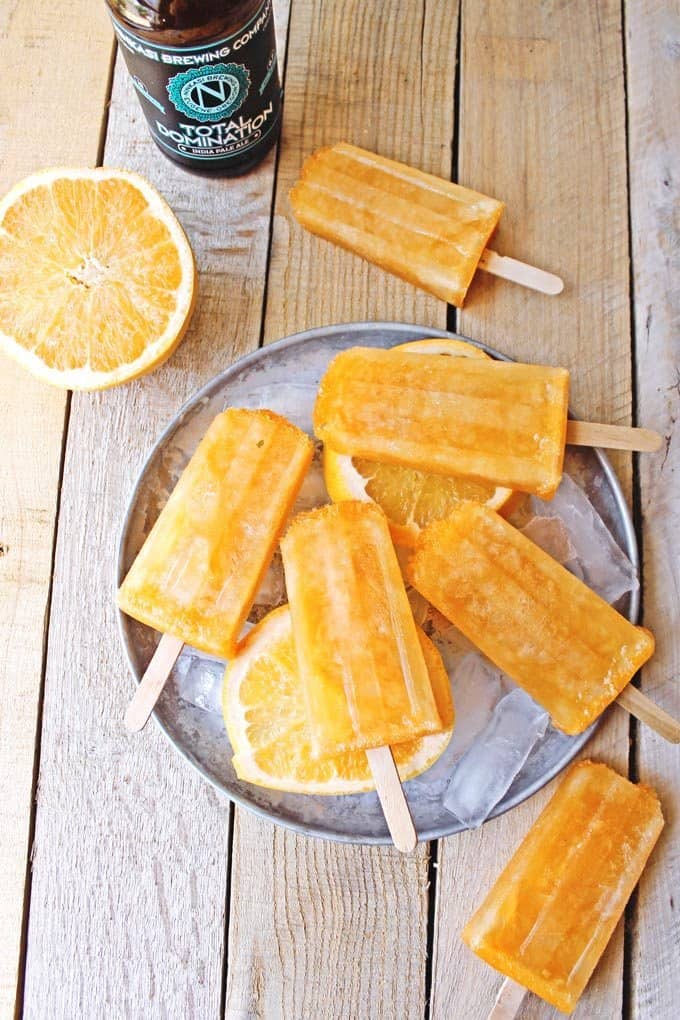 Beer and grapefruit juice (aka radler) popsicles.
Recipe: Grapefruit Shandy Beersicles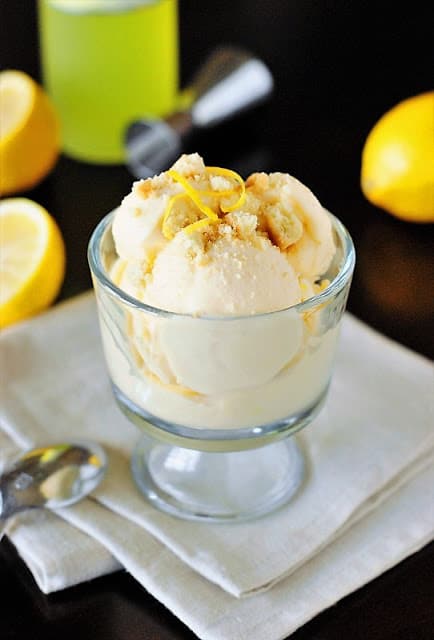 Limoncello ice cream that is made with just three simple ingredients.
Recipe: Limoncello Lemon Ice Cream
Now, if you want to make an incredible non-alcoholic dessert for dad, I got you covered as well.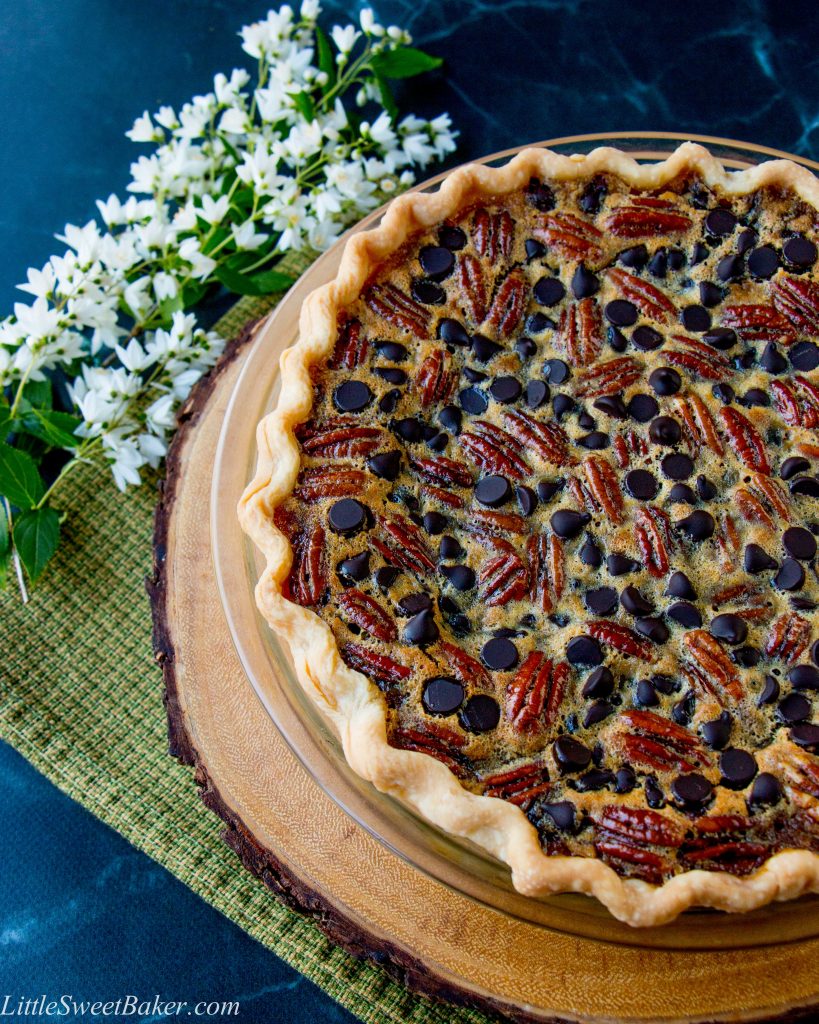 This pecan pie combines crunchy pecans with the intense flavor of dark chocolate in a sweet-gooey filling.
Recipe: Chocolate Pecan Pie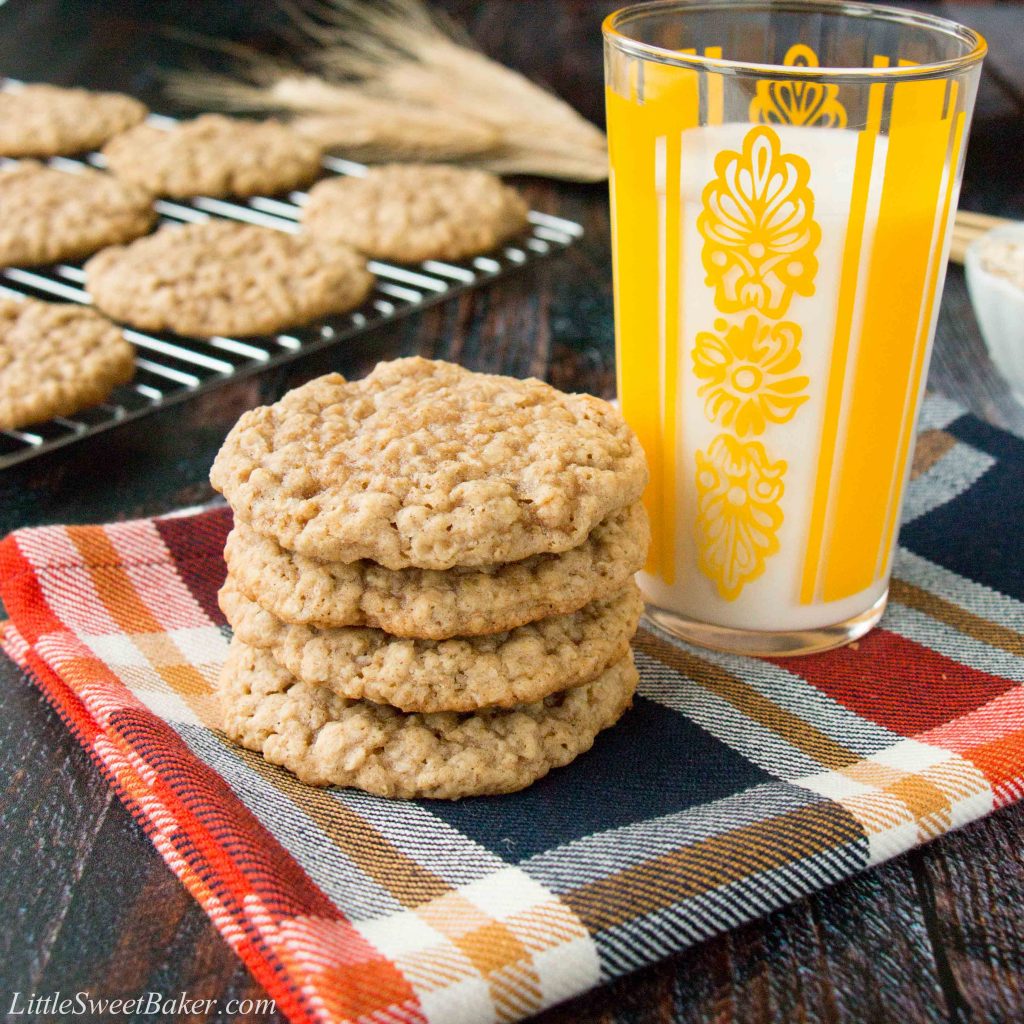 These simple oatmeal cookies are soft and chewy with crispy outer edges. They have warm notes of brown sugar and a hint of cinnamon spice. They are even better than Dad's Original Oatmeal Cookie brand.
Recipe: Old-Fashioned Oatmeal Cookies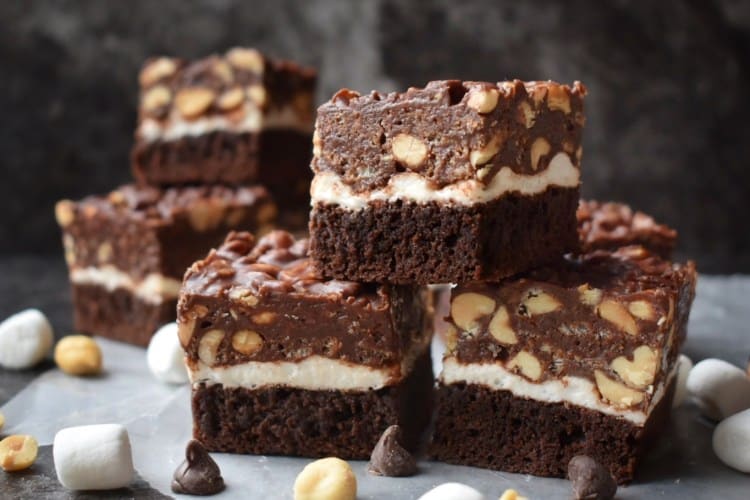 These Rocky Road brownies bring a boxed brownie mix to the next level! All the flavors and textures of rocky road ice cream transformed into the most mouth-watering morsel.
Recipe: Rocky Road Brownies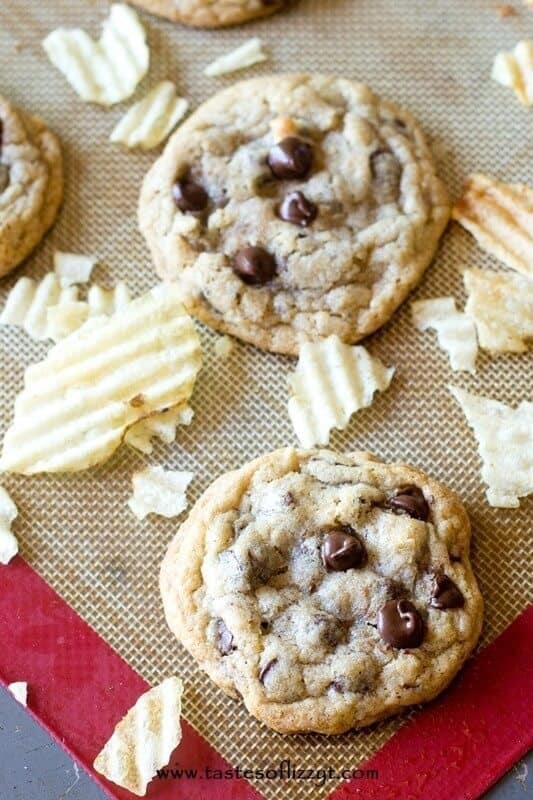 This last one is for all the potato chip-loving dads out there. It's potato chips and chocolate chips together in a cookie!
Recipe: Potato Chip Cookies