Oh Sweet Day! Cookbook Review
I'm so thrilled to have received my own personal copy of Oh Sweet Day!'s cookbook from Fanny Lam, herself. It's a cookbook of delicious sweet treats. Everything from cheesecakes, pies, and tarts, to cookies including her famous special-flavoured shortbread cookies.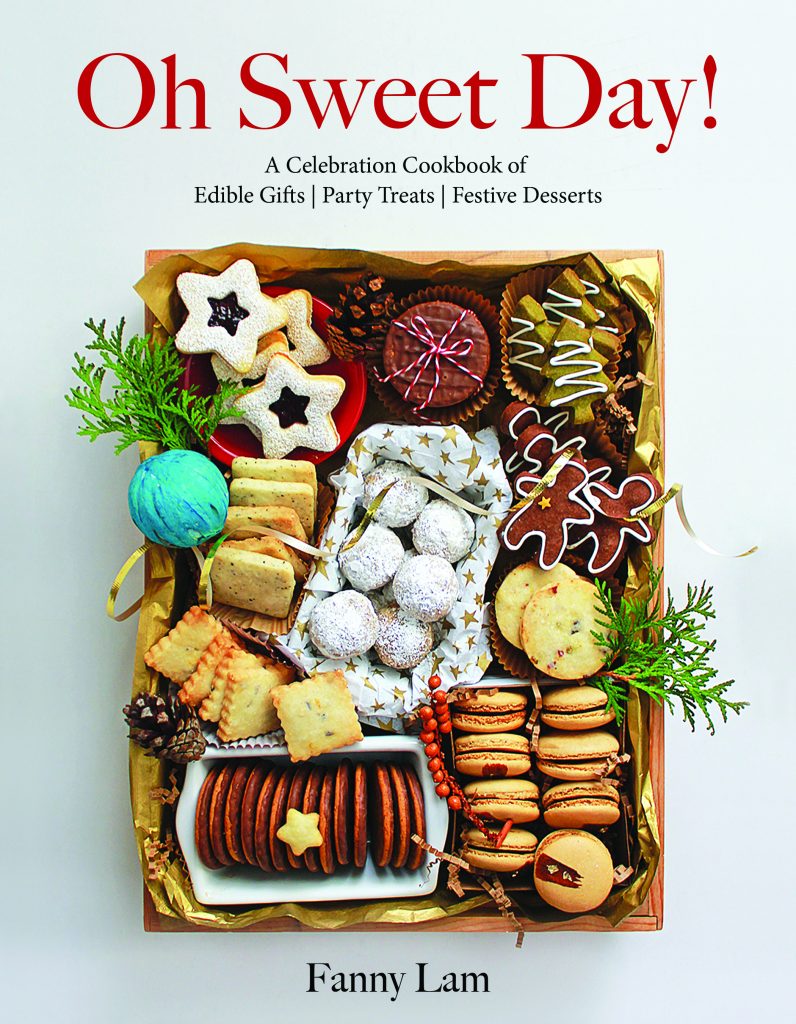 When I first received this book, I was just in awe of how beautiful the photography was. The timing was perfect because I had a food blogger potluck to attend the next day. I had such a hard time deciding what to make, but finally landed on the mini gingerbread donuts for the gathering. I had everything on hand and the recipe was easy enough that I could just whip it up before the party. I can't even describe how amazing my house smelled while the donuts were baking. My youngest couldn't wait to get his hands on one. As soon as the donuts were ready, I gave him one and after his first bite he said, "Mommy, this is the best thing you've ever made!"
At the food blogger potluck, everyone raved about how delicious the donuts were, and this was a group of big-time foodies, so that says a lot.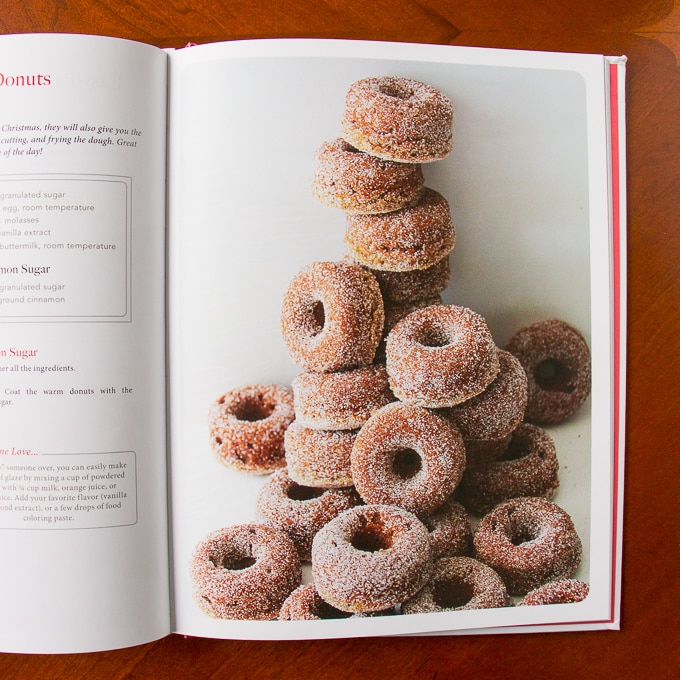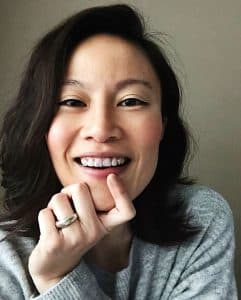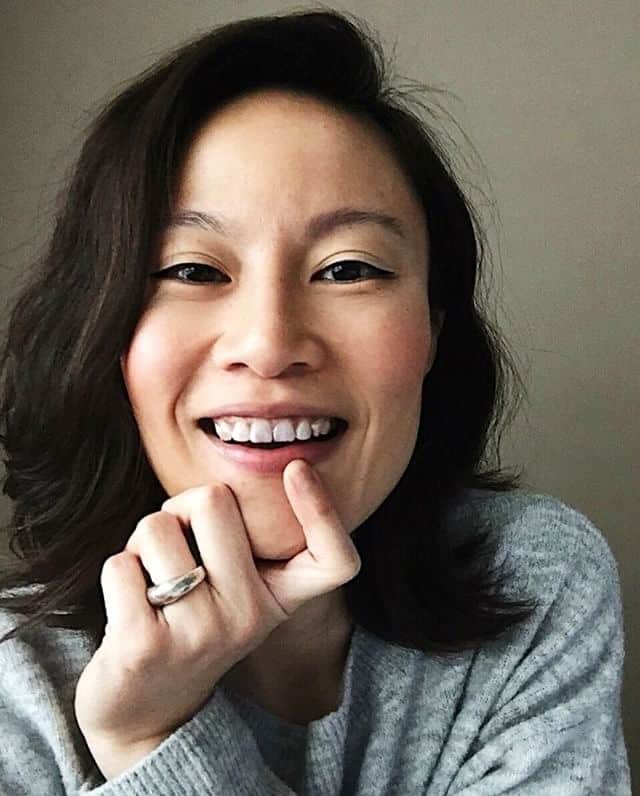 Fanny Lam is a self-taught baker and photographer. Her "less is more" approach goes hand-in-hand with her natural heartfelt enthusiasm for capturing the essence of her food. She established herself as a successful blogger and social influencer, and she operates an online bakery, thanks to the creation of her blog, Oh Sweet Day!. Her recipes have been featured on Huffington Post, Food52, The Ktichn, MSN, Yahoo and Buzzfeed. Her best-selling holiday cookie box keeps her busy as she bakes over 10,000 cookies during the holiday season.
This cookbook is the best gift you can give yourself, especially with the holidays around the corner. There are 65 fabulous recipes to choose from to make any occasion extra special. This is a must-have cookbook for any home cook. You can purchase it from Amazon or Indigo. Make sure you order your copy today!